Every day from July 11 to July 15
9:00 am - 3:00 pm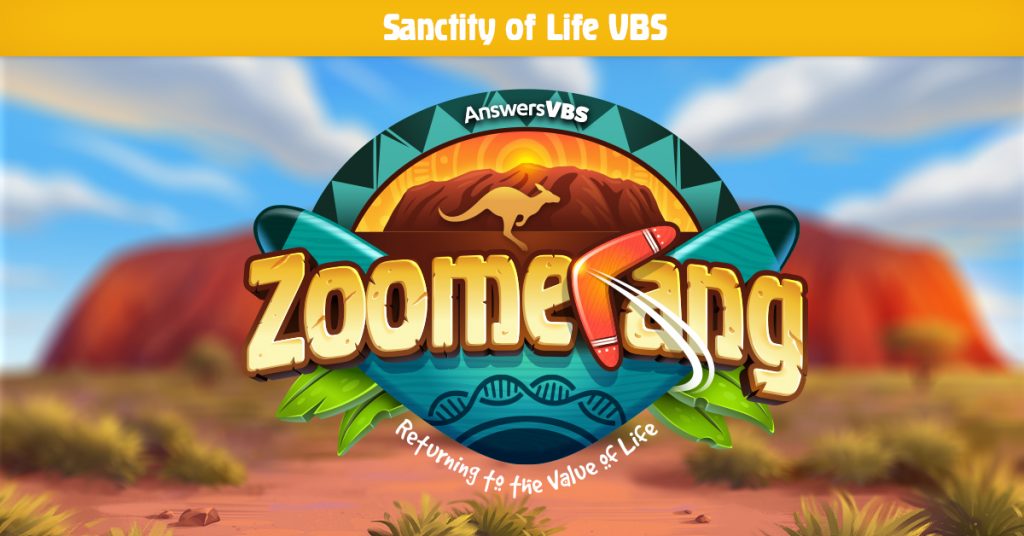 Grab your sunnies (that's your sunglasses) and get ready for a bonzer (great) time as we zoom off to the Land Down Under!
Boomerangs, kangaroos, koalas, emus – what'a not to love about OZ (Australia)?  At VBS Day Camp, we'll fill your breadbasket (tummy) with b yummy blollies (sweets) and find out how you were created amazingly in the image of God!
Day Camp VBS at Zoomerang will be a fair dinkum adventure filled with excitement, so get a wriggle on (hurry up)n and register today!
VBS Day Camp is July 11-15, 2022 from 9:00 AM - 3:00 PM each day and is for all children who have completed Kindergarten-6th grade.
The cost is $20 per child for the entire week and includes 2 snacks and lunch each day, along with a camp t-shirt and much more.
For information email Pam Cronin at or call the church office at 783-3222.
We hope to see you there!
Click the link below for more information and to register: